Hi all!
Can't believe it's October 10th already!!
Today, I am grateful because we have 3 amazing helpers in the barn helping Jesse sort sheep today! This can be quite a long and arduous task but they are all handling it brilliantly!
I wasn't much help as I can't really go in there with the sheep being pregnant as they may jump up and hit me. Also can't pick up 45-75 pound animals like I used to!
So here I am! Catching up on computer tasks! So we have two woofers here for the week to help with harvest and animal chores and they've been a great help already! Tony's gone so they are extra appreciated. But he'll be back on Friday. Unfortunately with the rain we will have to wait a few more days to harvest sweet potatoes! It must be dry. We got a few more heads of lettuce and some spinach in the ground last friday before the rain but wishing we had a little more flexibility or help last week to do all that needed to be done before the rain. Alas, that is the farm life. Harvest harvest harvest and work around the rain. When rain doesn't come for a while then the chores build up!
Pretty excited for the last few weeks of CSA!! We'll have lots of lovely yummy fall veggies! You can expect kale, chard, broccoli, green onions, more roots, lettuce, cabbage, chinese cabbage, perhaps bulb fennel, kohlrabi, and lots of cut greens at market and in your weekly baskets. Plus whatever summer stuff is still sticking around!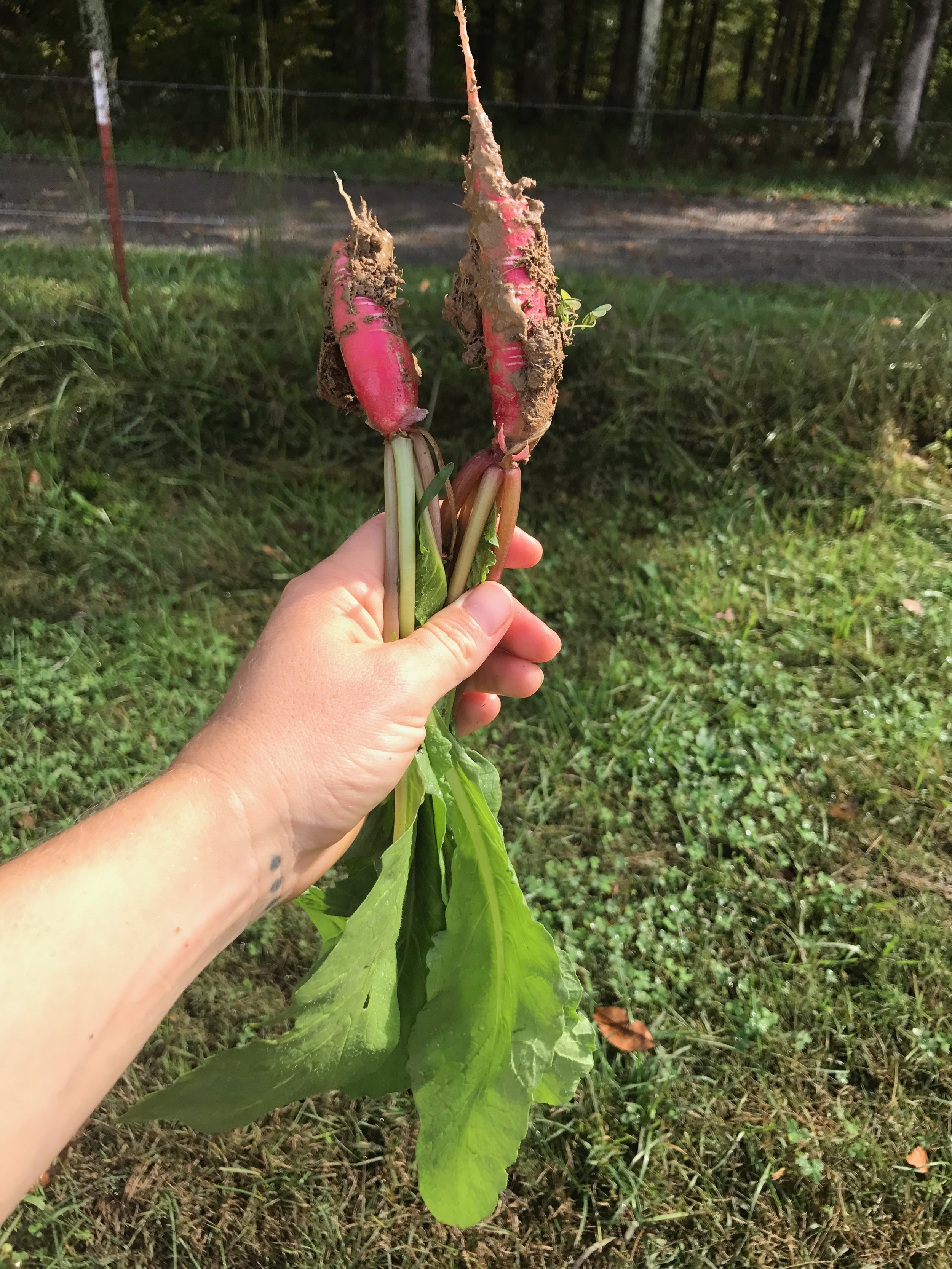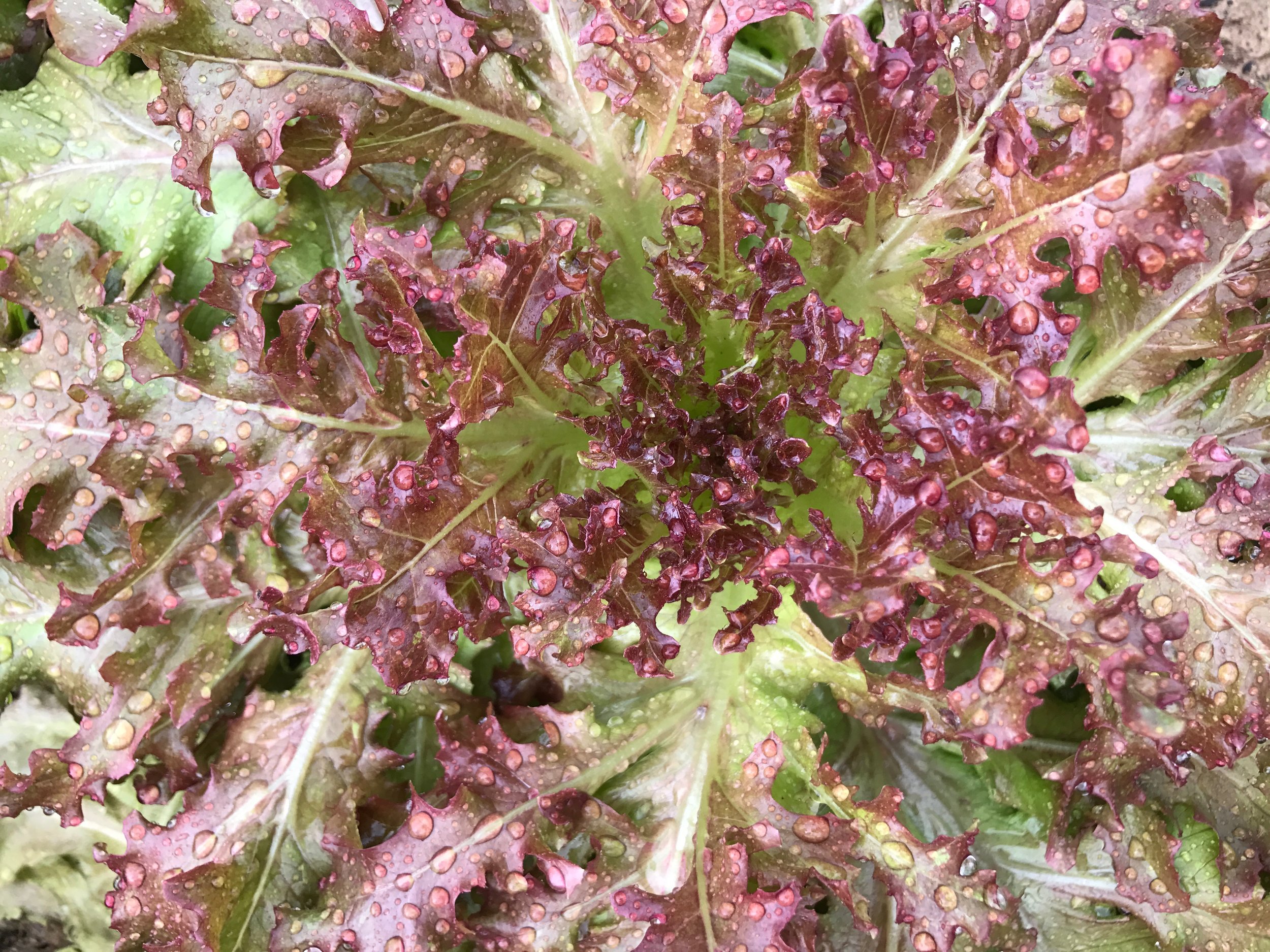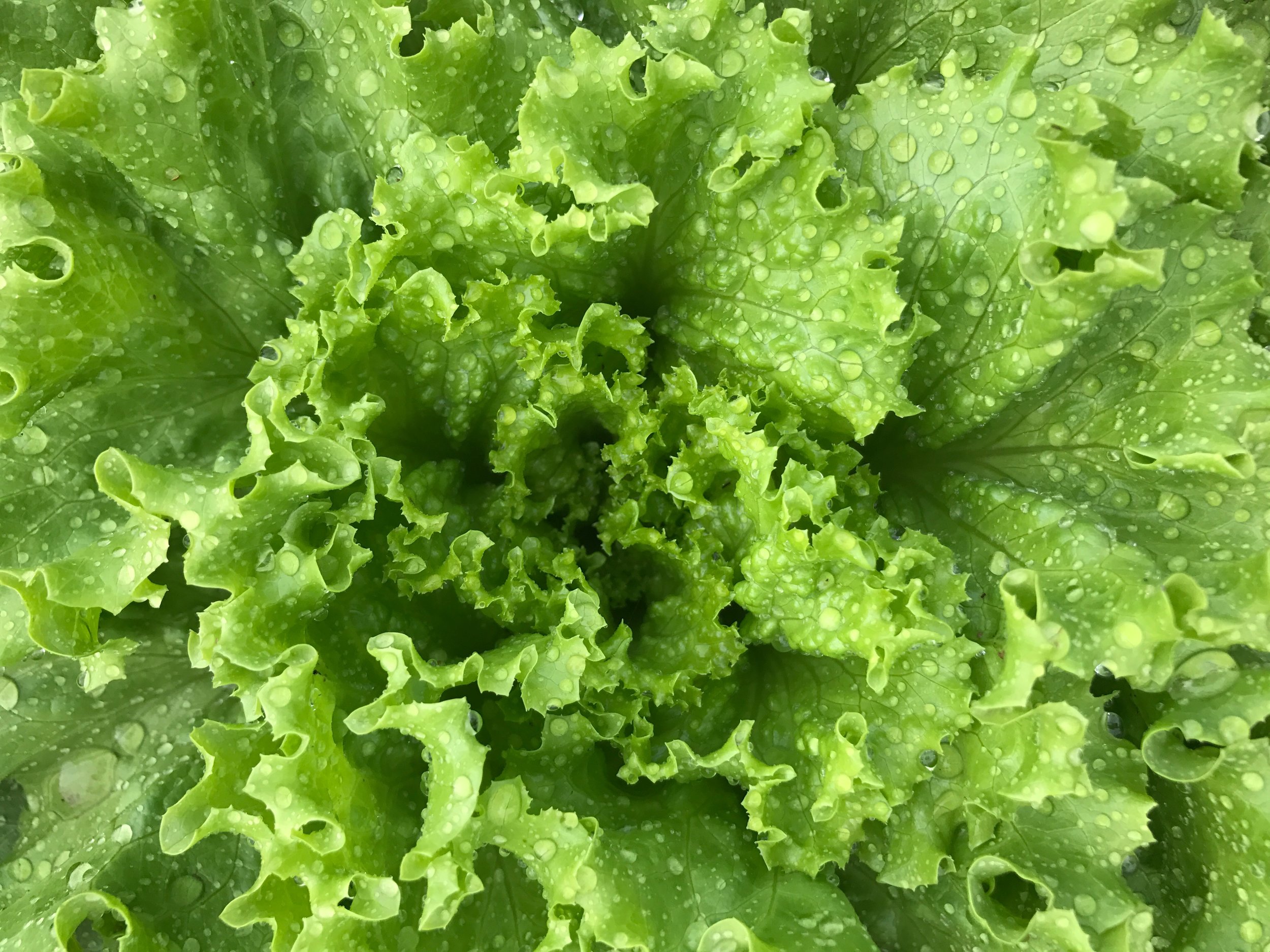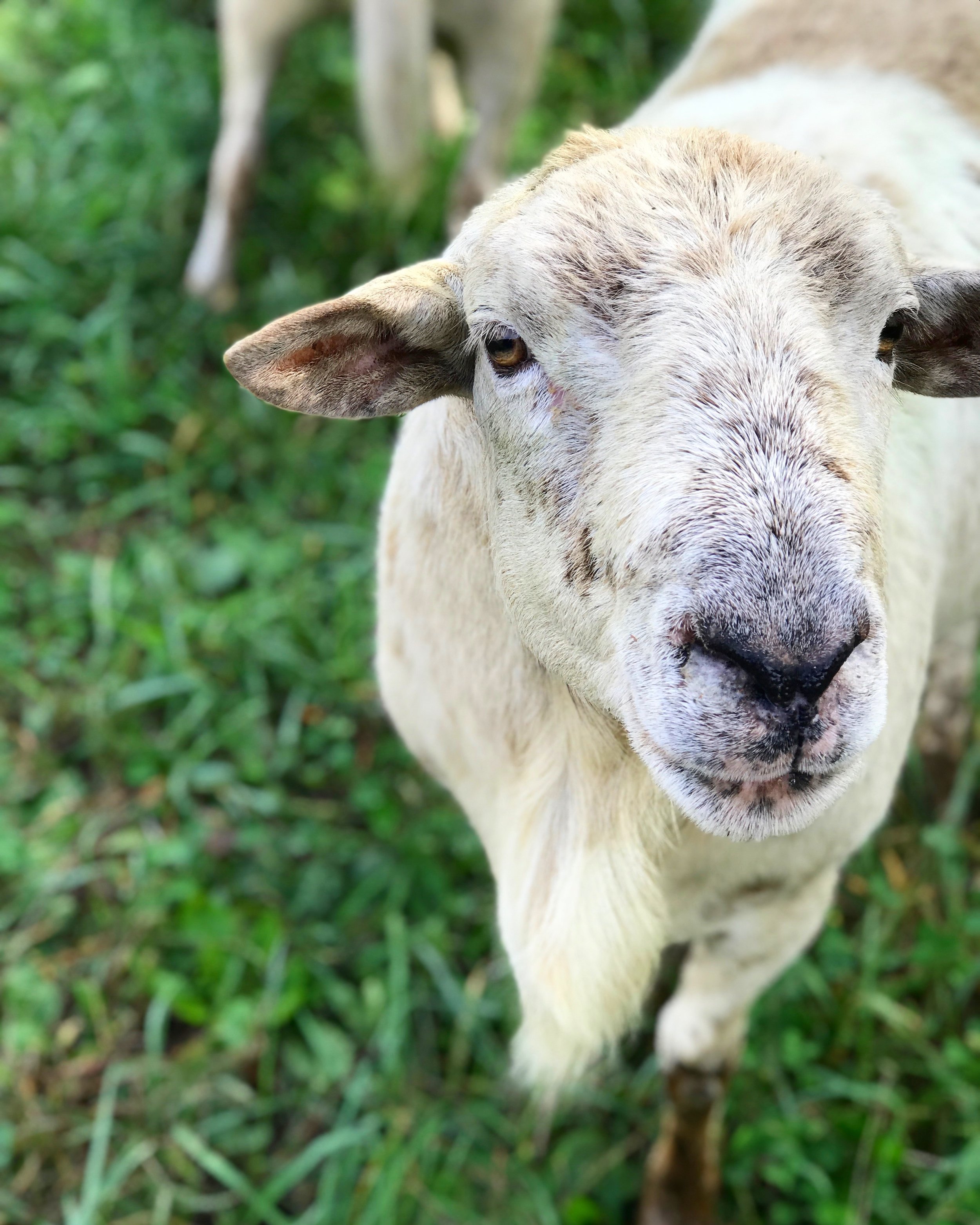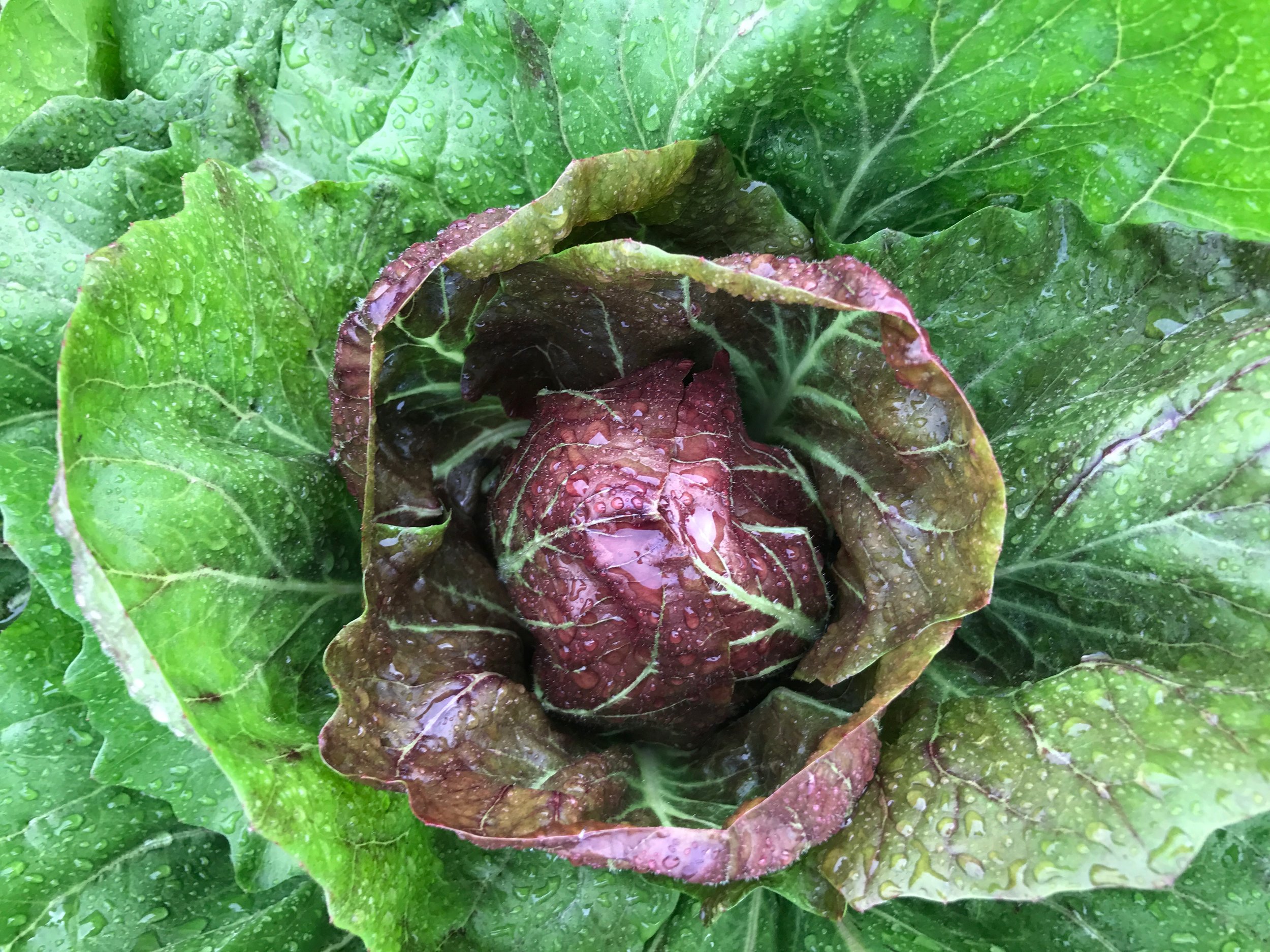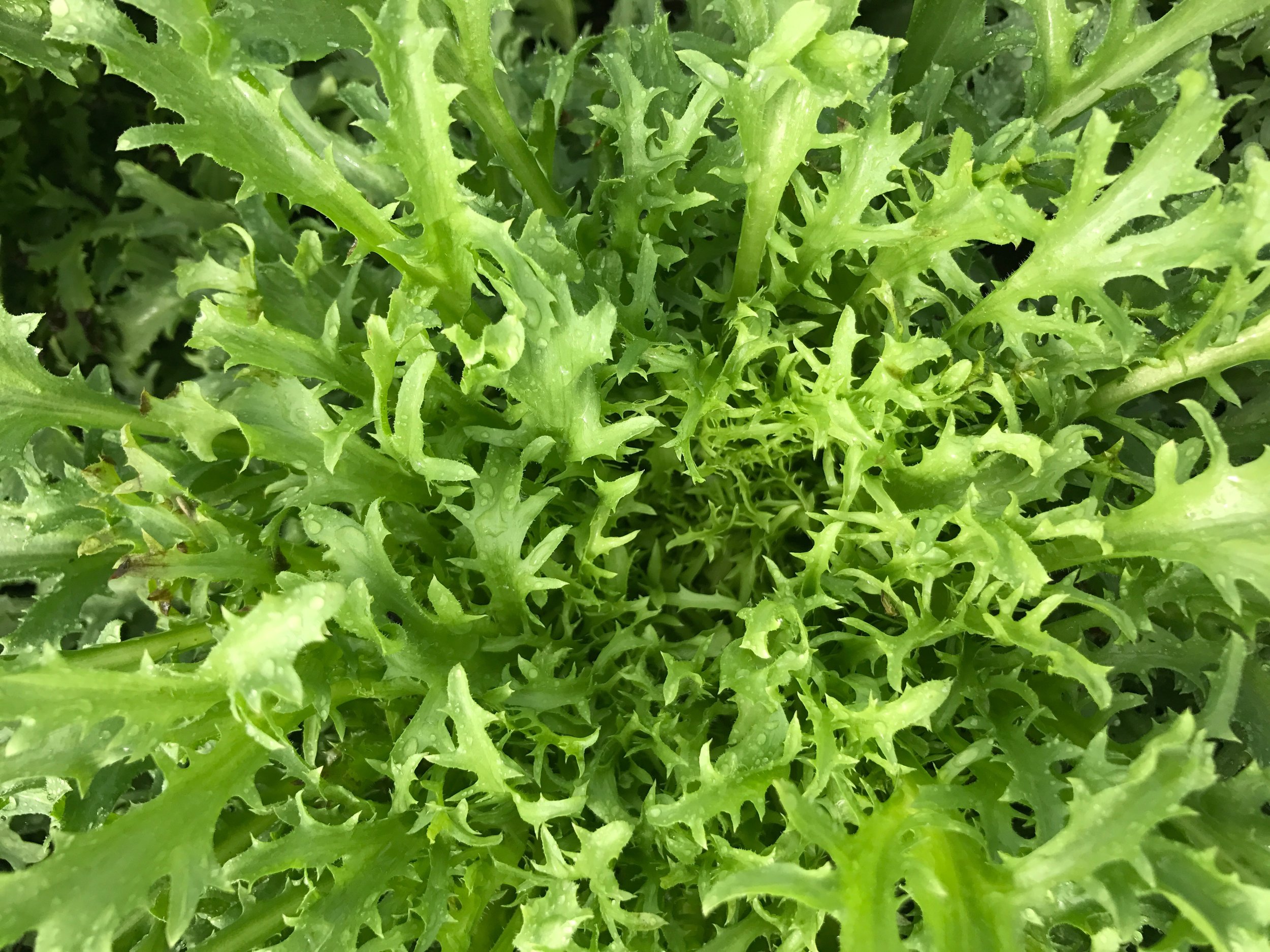 Not much else to report, just that we will have grass fed lamb again by the end of october! Taking animals next monday. So we're hoping by the following Saturday we'll have meat and will be fully stocked for the winter!
Delicata Squash-a lovely winter squash with delicate edible skin!
Roasted Delicata with maple syrup!
Looking forward to the next few weeks! And thank you all again for your support!!
Love, your farmers,
Lizzie (and Birdie), Jesse, Tony, Regan, Noah, Molly, Liz, Sean, Winnie, Stormy, Sheep, and Cows.